This past weekend Angela Lee fought Egyptian Top Team fighter, Mona Samir. Angela came out with a win via Rear Naked Choke in the first round! Congratulations to Angela, its awesome to see locals who put in so much hard work and dedication into their craft.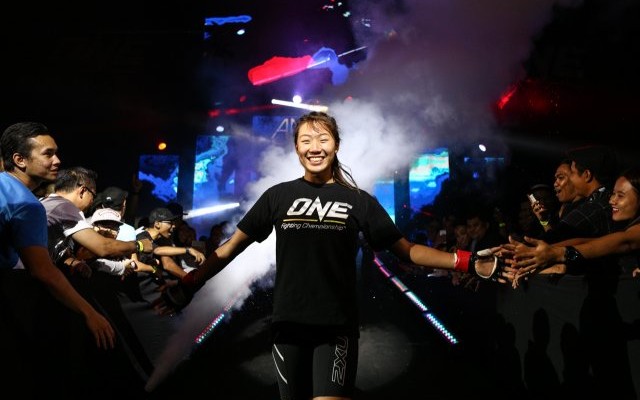 ONE FC 30, Angela Lee vs Samir September 27 2015. Thank you CamSports for the footage. Watch Angela Lee do work in the video below
Big ups Angela, your future is looking bright & Hawaii is proud of you. Continue to follow your passion, continue to inspire & represent for Hawaii.